Skilled DJs with the experience to know what moves a crowd
Dressed for the occasion

Knowledgeable

Well spoken

Courteous
I just want to share our AMAZING experience with Alan at Tu-Can Jamz!! When I first started wedding planning I knew one of the most important things I wanted was a GREAT MC AND DJ! I've been to weddings in the past where the DJ wasn't so good, and it brought down the whole vibe! So I knew I needed someone good! Alan went beyond ALL of my expectations, he was SO amazing! He had people partying on the dance floor all night! During the planning process, Alan was extremely helpful and made the day run so smoothly! Always on time and more than prepared! We also rented the Photo Mirror and HE CUSTOMIZED our own frames for the photos! our guest had TONS of fun with it! We couldn't have asked for anyone better, We'll be recommending Tu-Can Jamz to all our friends and family!
​
Tu-Can Jamz is AWESOME! The students and staff of Granville Early College have a wonderful prom every year thanks to Alan and his beautiful "assistant." There is no one else I would trust to keep the party going and work-in my many interruptions and requests. Prom was 2 nights ago, and we're already booked for next year!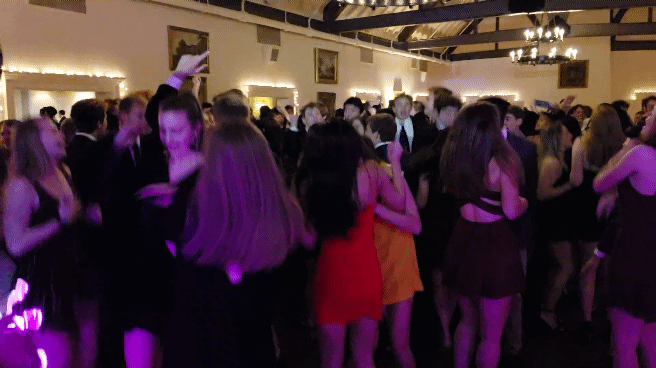 Whether you need a quote or want more information, we'd love to hear from you! Drop us a note below and we'll be in touch!